Welcome

Since 2001 I offer you in my office a comprehensive care in obstetrics and women's medicine.
We have a treatment contract with the KFA and BVA,
for all other health insurance companies please submit our private account to the partial refund.
Please pay your bill cash or with ATM.
At the moment, we are unable to recruit new patients with BVA and KFA. We ask for your understanding.
All supplementary examinations in laboratories and X-ray examinations will be charged with your e-card.
I am available for hospital treatment in general and special classes.
Schließen
Google Übersetzer
Sofortübersetzung deaktivieren
Englisch
Deutsch
FranzösischSprache erkennen
Deutsch
Englisch
Französisch
Unsere Ordination ist bis 5. Jänner 2018 geschlossen. In dringenden Fällen wenden Sie sich bitte an eine Spitalsambulanz oder einen niedergelassenen Facharzt. Eine Liste verfügbarer GynäkologInnen finden Sie unter www.praxisplan.at.
Wir wünschen Ihnen Fröhliche Weihnachten und Alles Gute im Jahr 2018.
302/5000


Our ordination is closed until January 5, 2018. In urgent cases, please contact a hospital outpatient clinic or a resident specialist. A list of available gynecologists can be found at www.praxisplan.at.
We wish you Merry Christmas and Happy New Year 2018.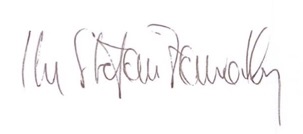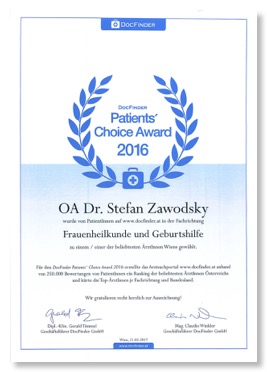 Impressum