Welcome

Since 2001 I offer you in my office a comprehensive care in obstetrics and women's medicine.
We have a treatment contract with the KFA and BVA,
for all other health insurance companies please submit our private account to the partial refund.
Please pay your bill cash or with ATM.
Unfortunately we can not accept any new patients at the moment. We ask for your understanding.
For special surgery questions or special class births, please
contact me
directly



All supplementary examinations in laboratories and X-ray examinations will be charged with your e-card.
I am available for hospital treatment in general and special classes.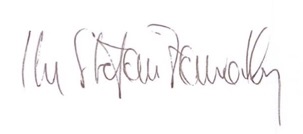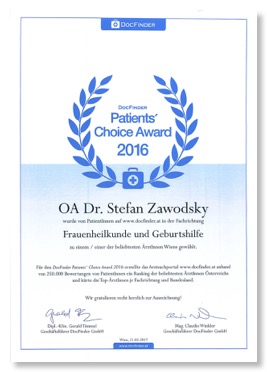 Impressum
data protection



Special class insurance for birth and hospital and also for the private ordination